We often get asked about the different benefits and programs that FDA Services offers. The conversation goes, "FDA should offer XYZ to your member". Our answer is usually, "we do". However, with so many e-mails and other ads it is hard for new graduates and new practice owners to learn about each program. 
What is FDA Services?
We are a full-service agency that offers dentists a complete insurance portfolio designed for their dental practices.
FDA Services runs the FDA Crowns Savings program that includes discounted services for FDA members.
Over 2 million dollars from the sale of insurance products went to support organized dentistry in 2022!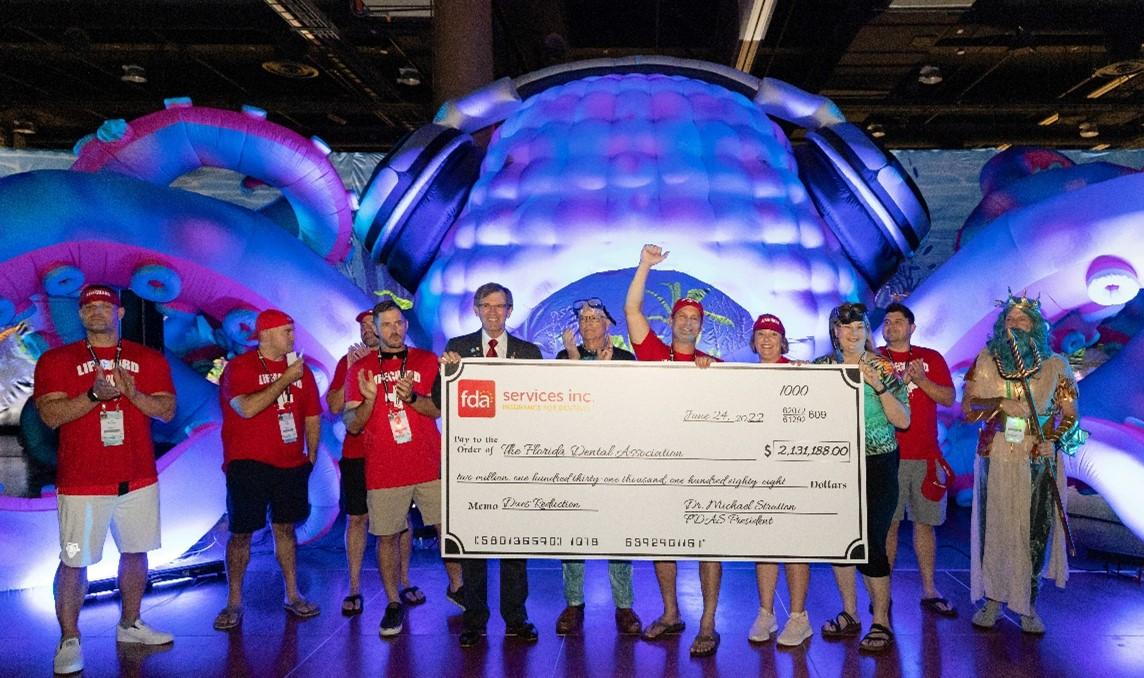 Who is FDA Services?
Our board is made up of 11 member dentists and three student advisors who vet all programs we endorse.
We have five Directors of Sales located across the state that can visit your office and offer complete risk management.
There are 19 staff members at the FDA headquarters to assist with all your service needs.
Why FDA Services?
All products and services offered by FDA Services are vetted by our board of directors.
We are here to be your advocate with the insurance carriers, to get you the best service and coverage at the most competitive rates.
Highlights for this year!
Workers Compensation: We are now able offer a 25% dividend program with The Zenith for all dental offices that are three years loss free and have a minimum premium of at least $500 (formerly $1,000)
The Doctors Company Tribute Plan Reaches $20 million earmarked for Florida Dentists- This unrivaled financial benefit offered by The Doctors Company to all malpractice insurance holders now has over $20 million reserved for just Florida Dentists!!
Coalition Insurance: the preferred cyber insurance liability carrier of FDA Services announced an active insurance plan that combines security and insurance to help clients spot and prevent cyber risk before it strikes.